I visited the Cumbria University staff show and was drawn to this work by the artistic partnership Snæbjörnsdóttir/Wilson. It captured a combination of the outdoors as art and art as research, showing a long-established mode of working combining the outdoors, art and research.
Feral Attraction was the work I saw and below that there is an introduction to Snæbjörnsdóttir/Wilson itself.
---

Tálkni peninsula (from north)

A project exploring what happens when domestic animals transgress the invisible and unspoken boundaries that separate landscapes of domestication and wildness? In October 2009, a small flock of feral sheep that had persisted for some decades in an inaccessible part of the Westfjords of Iceland was rounded up by a team of men and dogs from the neighbouring communities. Some nineteen sheep were caught, but five more perished as they ran off steep cliffs attempting to evade their captors. Despite (or perhaps because) the incident had caused so much public interest, all those caught were sent to the abattoir the following day. Prior to the round-up, observations were reported suggesting that some physiological adaptations in the sheep were evident. The opportunity to investigate a supposed increase in leg length was lost with the summary disposal of the carcasses. The incident serves to highlight several issues of contention regarding the 'nature' of landscapes; animal presences in these landscapes; and the preoccupations of humans with maintaining the boundaries between the wild and the domestic.
There is a tension between what we hold culturally as being right and proper and what we observe as a bid by another agent to disrupt that order. At the heart of this case is something that may be dismissed by many to be of no great consequence. For us, in ways resonant with ideas proposed by Jane Bennett (2010) in her seminal book Vibrant Matter, it serves as a vital pointer to expose how human systems suppress the inclinations and capabilities of 'things', acknowledging instead only those qualities and capacities we have assigned them.
Tálkni peninsula (shearing)
Human will become blind to the wills of those outside human systems whose actions do not correspond with, or seem at odds with, their own – who are simply not compliant in the human enterprise at hand. When the animal agent is one with which we technically coexist, (a domestic animal) the oversight seems particularly acute. A lack of porosity is evident – a resistance to ideas or indicators of change – a reactionary dismissal of knowledge concerning environment and the adaptability of denizens – the shaping of existence by environment – the capacity of discrete environments to model not only new biological permutations but to spawn new behavioural possibilities as a consequence of introductions or migration – a failure on the part of humans, still to acknowledge that a condition of 'becoming' is actually the norm – in nature, stability and material independence are illusory.
Snæbjörnsdóttir/Wilson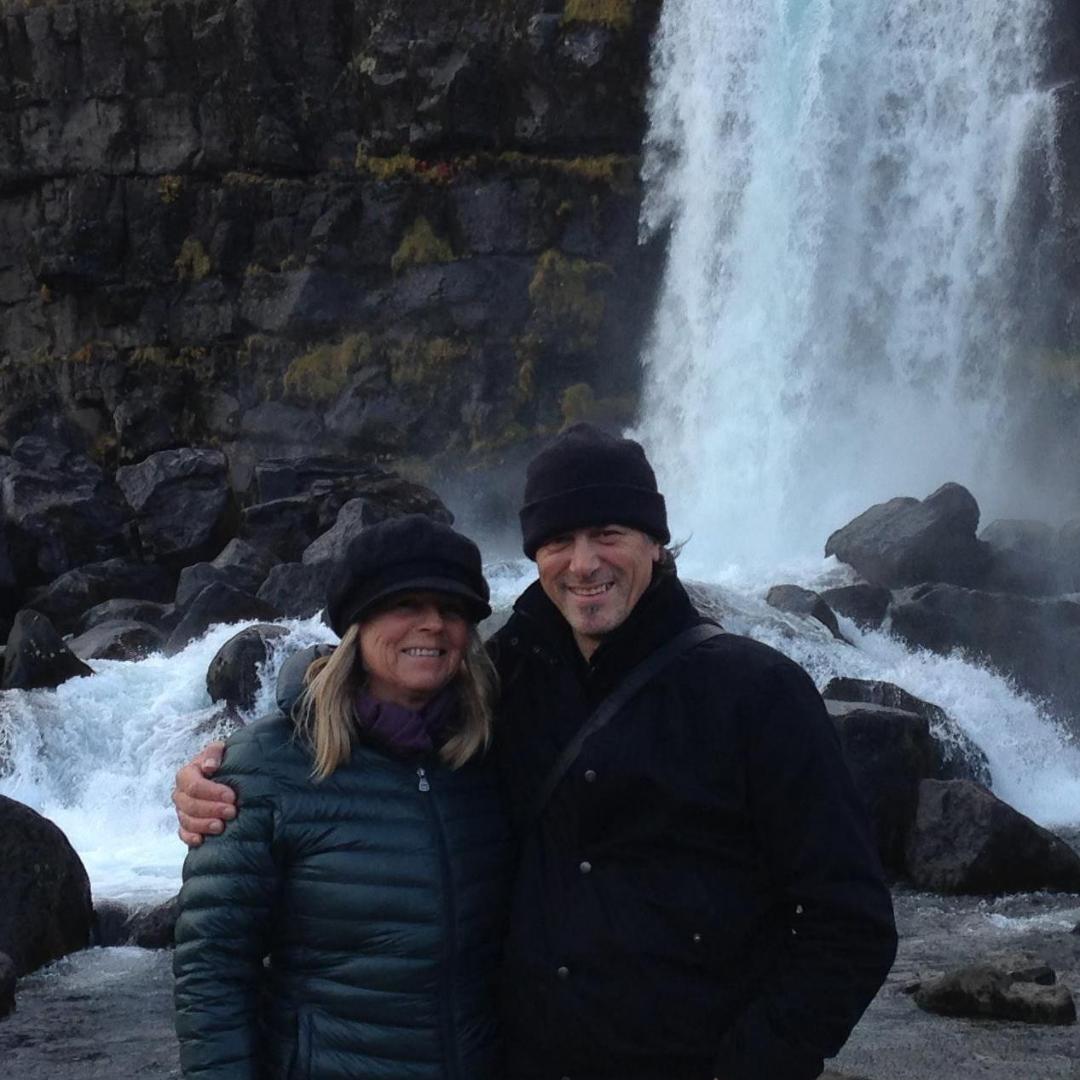 For the last twenty years, the collaborative artist team, Snæbjörnsdóttir/Wilson, has been practicing and producing in the field of contemporary art on an international stage with projects and exhibitions in the UK, Europe, Australia, and the USA. They have built a reputation, resonant in many fields – in contemporary art, animal studies, human geography, museology, the environmental sciences and more. In this respect, it has been their strategic intent to drive the idea that contemporary art is a significant voice, made possible by the application of unique blends of original methods and cross-disciplinary appropriation.
Snæbjörnsdóttir/Wilson's artwork is multidisciplinary in nature, most usually taking the form of installation, involving anything from sculptural interventions, found objects and materials, video, audio, drawing, photography and texts. Notwithstanding their participation in International Biennales and major gallery shows, their adherence to the significance and advantage of site-specificity have often led them strategically to exhibit in some tiny and otherwise most obscure venues.
The production of their work is unashamedly driven and facilitated by intensive research and interdisciplinary associations, because as artists they consider art to be both the most promising platform and the most likely instrument by which the fusion and mutual complication or disturbance of traditionally discrete knowledge-fields will succeed in effecting significant and increasingly urgent cultural and behavioural change.
And change is the only show in town…
They ask what it means in the context of crisis, (e.g. mass extinction and the Anthropocene), to consider and practice art as a tool of disruption and mediation, how passivity might subversively be channelled as a weapon and how complex, cross-disciplinary relationships can effectively and otherwise, be productively managed. As a consequence of their approach, through many projects, the artists have invested and directed their energies towards alliances and conversations across multiple fields in exhibitions, associated seminars and international conferences. For them, every exhibition made, is a provocation of sorts and is used to create opportunities for extending discourse, often between people who would otherwise rarely, if ever, engage. Over this time and as a consequence, they have exhibited and otherwise continue to be involved with many other internationally significant artists and theorists across the world.
Now, in 2019, they continue to develop ongoing projects in Rhode Island (at the David Winton Bell Gallery at Brown) and in Alaska (at Anchorage Museum).
Bryndís Snæbjörnsdóttir (PhD) isProfessor and MA programme director at the Iceland Academy of the Arts
Mark Wilson (PhD) is Professor in Fine Art and Course leader in MA Contemporary Fine Art at the University of Cumbria, Institute of the Arts, UK
Snæbjörnsdóttir Wilsonare 2015-20 Polar Lab Artists-in-Residence with the Anchorage Museum, Alaska, USA, leading to the forthcoming solo exhibition
Snæbjörnsdóttir Wilsonare 2016-19 Artists-in-Residence at the David Winton Bell Gallery, Brown University, Providence, USA, leading to the forthcoming solo exhibition